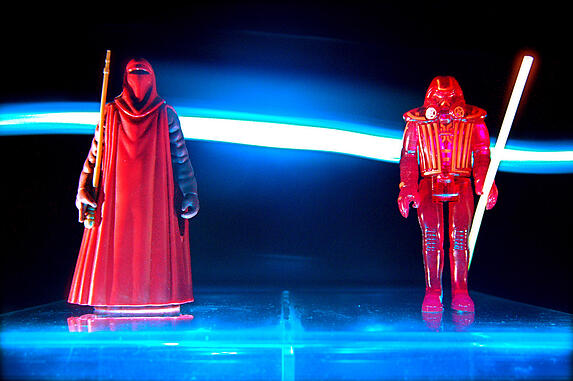 Image licensed via Creative Commons from JD Hancock (Flickr)
Yesterday, Subversion 1.8.10 was released to address two client-side security issues with Subversion.
We recommend that all users upgrade to the latest release as soon as possible. As always, you can find the latest downloads here:
http://subversion.apache.org/download/#recommended-release
If you want to read the technical details of the vulnerabilites, here are details in the relevant CVEs:
ProjectLocker's servers are all currently running Subversion 1.8.9 as of July 28.
And of course, please feel free to get in touch if you have any questions, or if we can help with your upgrade.