Slack is a new team communications platform that's spreading rapidly across Silicon Valley and beyond. If you haven't tried it, Slack is complete communications platform that keeps everything in one place and lets you search all your team's messages for the answer to that tough configuration problem you solved last year. Even better, Slack works on the Web as well as mobile platforms, so you can be in touch wherever you are.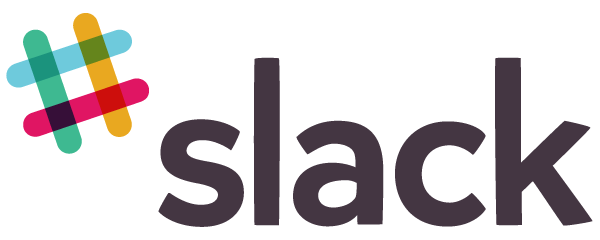 That's why we'er happy to announce a new integration that will make it even easier for ProjectLocker users to keep their teams updated with Slack. If you're a current ProjectLocker and Slack customer, this FAQ entry will show you how to get set up. Once you're connected, simply committing to your Subversion repository or pushing your Git repository will post a notification to your Slack channel letting your team know what you've just done.
The Slack integration is available to all customers on the Venture plan or higher. If you don't have a Slack account yet, now would be a good time to sign up!